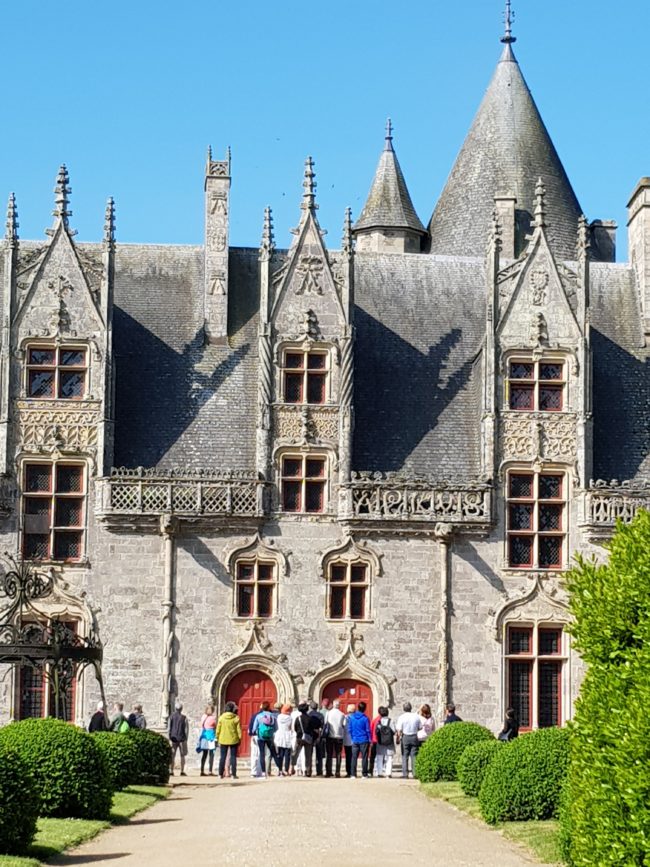 Josselin Castle is a veritable jewel of Breton history. The Rohan family still lives here and has worked tirelessly for its preservation and upkeep. Josselin, XIV Duke of Rohan, and his wife, Antoinette, personally supervise the maintenance and improvement of this unique site, which attracts thousands of visitors every year.
The guided tour enables you to discover the interior of this magnificent castle and includes all the principal rooms on the ground floor. Here you will discover fine examples of 18th century furniture and portraits by renowned artists, as well as many family heirlooms, such as the superb timepiece presented to the Rohan family by Louis XV around 1770.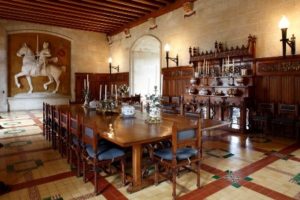 The dining room.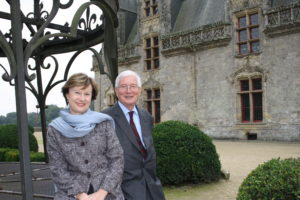 Josselin et Antoinette de Rohan.